Values at Swiggy
We obsess on the consumer, all else follows.

We are paranoid about consumer experience and look through the consumer lens before taking every decision.

We measure success by consumer impact.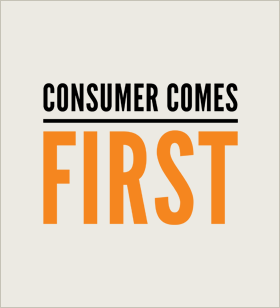 We bring the highest quality thought and effort to everything we do.

We give it our best and are open to the outcomes.

We look to raise the bar of performance consistently and reward merit disproportionately.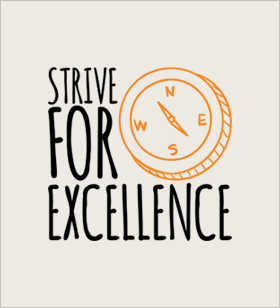 We believe in open and honest communication – upwards and downwards.

We only promise what we can deliver.

While we aspire for excellence, we also reward impact.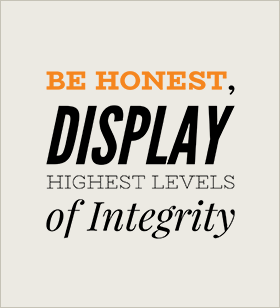 We are accepting of situations without complete information and act quickly.

We take initiatives and make strides to achieve outcomes.

While we aspire for excellence, we also reward impact.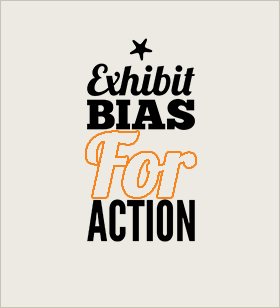 We build opinions thoughtfully and express them without fear.

We encourage constructive criticism and challenge status quo irrespective of rank.

We believe in collaboration and are committed to the success of collective decision.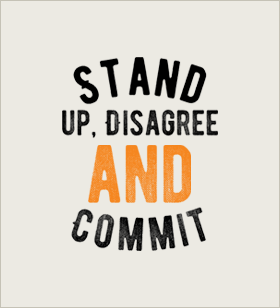 We value ideas on merit, not hierarchy.

We acknowledge that we don't always have all the answers and are open to fresh solutions.

We are accepting of our mistakes and are open to feedback.

We respect each other and strive for collective success.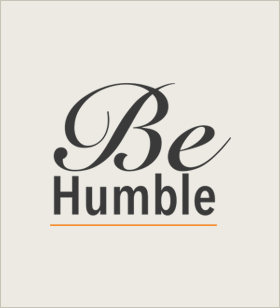 We are all business owners and think company first, then team or self.

We feel responsible for all problems faced by the customer and think of solutions in an unconstrained manner.

We engage in discussions centred around solutions than problems.


We focus on the long term and aim to improve ourselves on a daily basis.

We seek inspiration from around us and look to tackle tough problems smartly.

We ask the right questions and relentlessly chase the answers to them.